ABOUT ME
I am a resident tattoo artist at Santaka Tattoo Kaunas, Lithuania. I love traveling and you can find me in New York quite often at Fleur Noire tattoo parlour, USA.
MY GOAL
Producing a tattoo that I know will stand the rest of time – that I've put my heart, soul, and original creativity into. I want to make tattoos that my customers are absolutely in love with.
I have recently moved back to my home town Kaunas. I have been living in different cities and countries for more than 10 years. It's good to be back home.
My private studio is situated in industrial Kaunas area. Please contact me for more information. No walk – ins.  Please book in advance.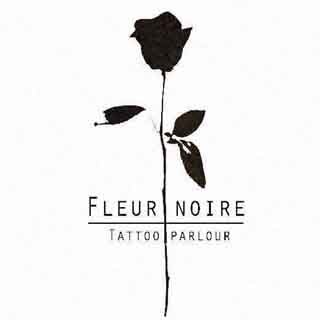 This is my favourite tattoo shop in USA. They have very friendly and cool team of people! It's always a pleasure to be back. After so many stays at Fleur Noire tattoo parlour fI feel like at home. Also. I can always count to have clients with some of the best tattoo ideas to tattoo when I am visiting NYC.
FLEUR NOIRE Tattoo parlour has 2 tattoo studios. I usually work in the private one based in Williamsburg. Here is the address of the main Fleur Noire tattoo parlour.